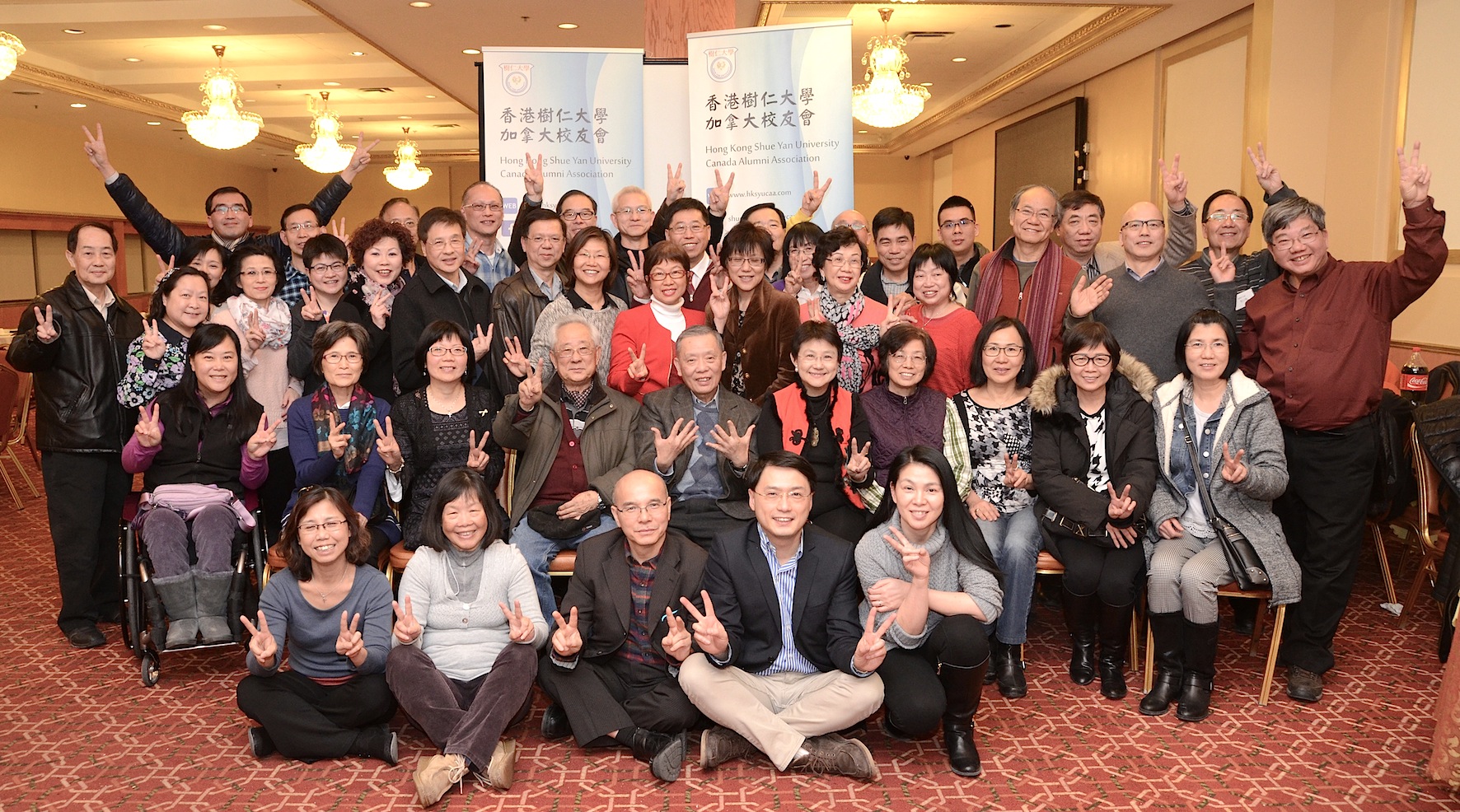 What a wonderful evening! The 2015 AGM and annual dinner was a great success.  49 members and guests attended the AGM as well as the annual dinner at Vince Seafood Restaurant on Sunday March 06, 2016. Thank you all alumni for the participation!
The 2014 AGM minutes, 2015 President and Financial Report have been approved and accepted by the members.
President Kenneth Li presented the summary of alumni events in 2015 during the meeting. Ken has also highlighted the great success of the 2015 JU program "Mini PanAm Games and Annual Dinner" which was chaired by HKSYUCAA on Sunday October 2015.
The event was filled with friendly conversations, funny games, lucky draws and yummy food. Everyone cheers for Hong Kong Shue Yan University, friendship and lots of good memories! Looking forward to other events in 2016!
*Please visit Photo Gallery for 70 pictures.